Our Classrooms are bright, spacious, and safe with positive environment. They are equipped with relevant teaching resources as per the syllabus.
Computer Lab: The school's Computer Laboratory is equipped with latest computer, Printers, ergonomic table and chair. The laboratory provides hand on experience to students to learn a wide range of topics on computing for all age groups. The syllabus is designed in a way so as to prepare students for computing in the future.
The school has well equipped science labs where much of the work is of a practical, Investigative nature. The laboratory is well resourced and teaching aims to offer opportunities for children to understand and develop skills related to the subject through enjoyment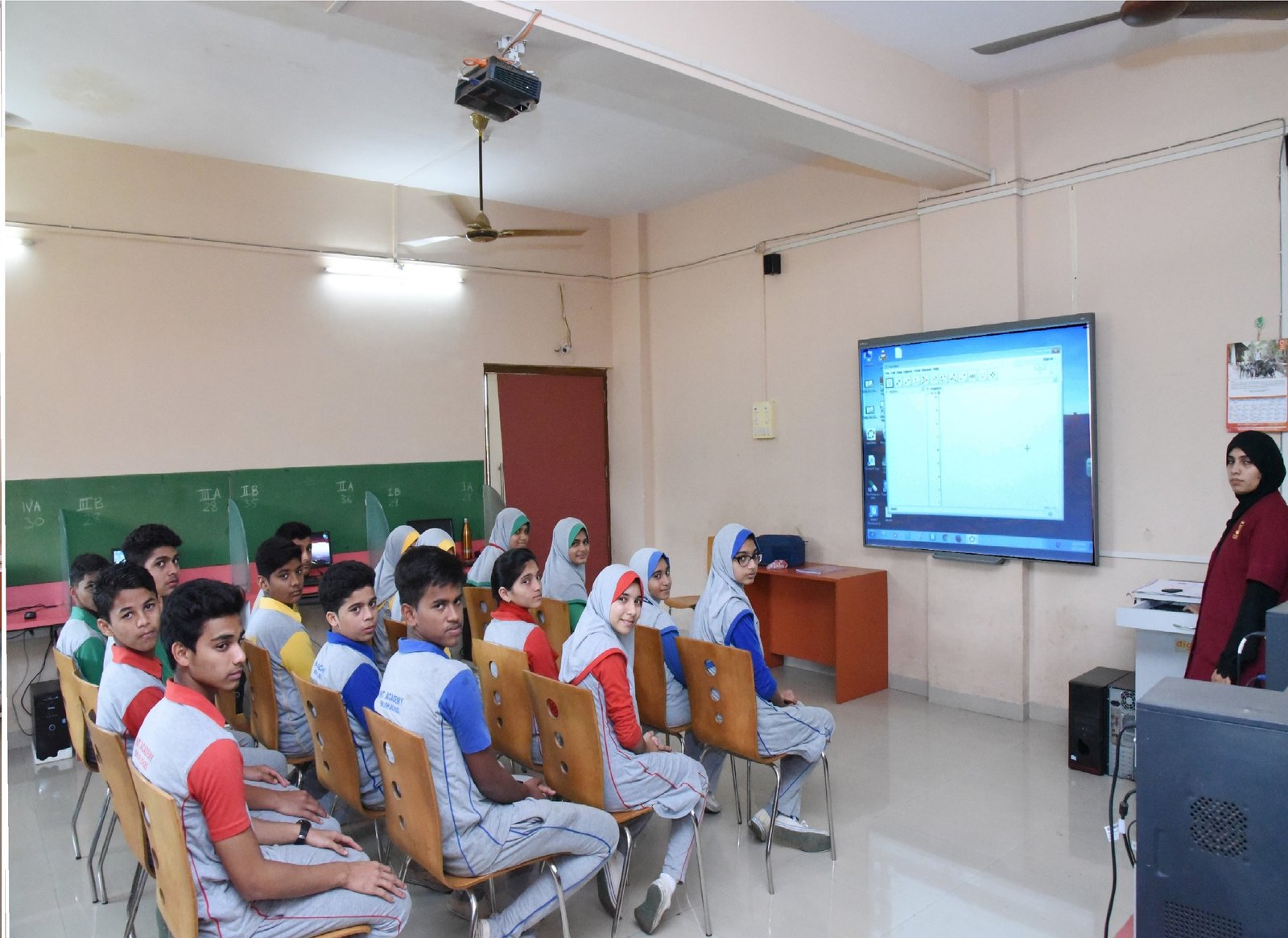 Library is the storehouse of knowledge. School library is a communal learning centre which provides student with media resource opportunities and develops a positive personal reading culture.
Transportation: The school provides transport facility for the convenience of its students. This is an optional service as the transports charges will be depend on the area.
·Indoor: We provide our students with an well equipped Sports Room. There our physical Education Instructor guide & coaches various indoor games such as table tennis, carom, chess etc.
·Outdoor: Our school infrastructure consists of a big & spacious playground. There our physical Education Instructor guide & coaches various outdoor games such as volley ball. Cricket, kho-kho, kabbaddi, etc & many individual games
Because your child deserve to shine.
Enroll for a new admission on or before December 2019.
We are waiting for your responce.