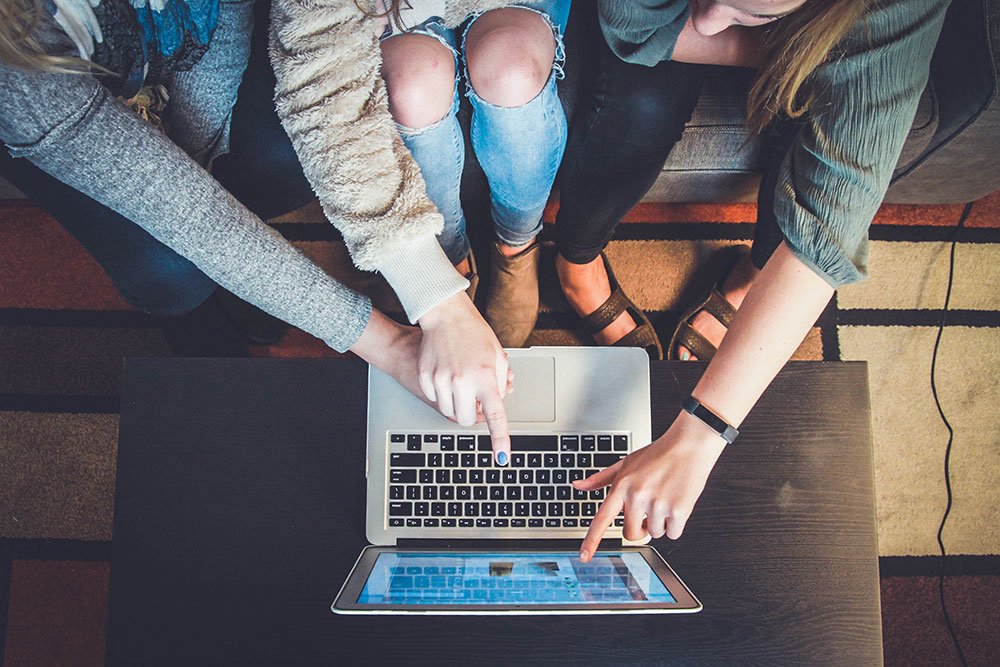 Our INT Academy English School offers a curriculum designed and developed by the Maharashtra State Government. INT Academy English School offers wide range of curriculum, keeping in mind the diverse needs of the future global citizens. We INT Academy English School follow (CCE) Continuous and Comprehensive Evaluation.CCE is an education system newly introduced by Central Board of Secondary Education in India , for students. The main aim of CCE is to evaluate every aspect of the child during their presence at the school. This is believed to help reduce the pressure on the child during/before examinations as the student will have to sit for multiple tests throughout the year, of which no test or the syllabus covered will be repeated at the end of the year.Teachers are trained to create and use programs that make learning a joyful experience for their students, at Kindergarten. From Kindergarten through Middle School foundations in reading, creative writing, recitation, painting, EVS/science and mathematics are established and strengthened in a fun and stimulating environment, wherein the learning process is made positive and more meaningful. Emphasis is on helping students develop a growing enthusiasm towards learning, and a healthy drive to excel and achieve. The curriculum is designed to ensure the all-round development of each student. A child-centric approach is utilized that promotes structured play, practical applications of knowledge and skills and regular school trips which stresses the importance of experimenting and experiencing in order to develop the total personality.
Because your child deserve to shine.
Enroll for a new admission on or before December 2019.
We are waiting for your responce.