·We aim to develop responsible, co-operative and independent citizens who are able to fulfill their potential in the ever-changing and developing world. Children will be able to meet challenges with a positive attitude and strive for success.
New technology will be approached with understanding and confidence and expectations of the world.
We believe that learning takes place more effectively in a calm, well-structured environment where mutual respect exists amongst staff and pupils.
We expect mistakes to occur, and welcome them as opportunities to learn.
We accept that children are not learning machines, and that they need to behave like children in order to grow into adults.
The fundamental purpose of Green Valley is learning, not teaching. Here, you learn how to learn.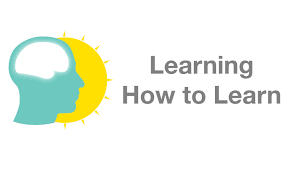 We know that the most effective learning takes place when children are interested and motivated, so we also know that our classrooms must be lively, motivating places in which the teacher is also the "lead learner". ·We insist that the few rules that exist are kept so that our school can function effectively and safely. ·We welcome the thoughts, the help and the support of those who know their children the best - you the parents. This is your school, and you will always be welcome in it.
classrooms with smart features
well equipped science labs.
well equipped sports room & physical Education Instructor guide & coaches
school buses for easy transport of our students.
stops from which we pick up students.
Because your child deserve to shine.
Enroll for a new admission on or before June 2023.
We are waiting for your responce.